Expect The Best When You Hire Western Decal
Utilizing The
Best Technology & Latest Trends
Western Decal's unrivalled industry experience and cutting-edge printing technologies, is guaranteed to provide your large business decals with maximum impact and cost-effectiveness. We utilize the best technology and brightest design talent to deliver high-quality products that convey all visual messages while staying on brand tone.
Click the
service

to find out more!
Our computerized vinyl-cutting equipment is capable of cutting letters and graphics up to 18″ in height, and beyond. We stock a wide range of materials in a variety of colours to meet your logo requirements.
Our computer cut vinyl is ideal for your fleet graphics or multiple signage needs.
Our manual screen presses have been the backbone of our business for many years. Our printers are trained professionals who take pride in a top-quality finished product. Some applications for screen-printed decals are:
window decals
vehicle decals ("bumper stickers")
single or double-sided decals
parking decals or hangers
Lexan face plate decals
serial numbered decals for technical applications
logo decals for all applications
magnetic decals
The Gerber Edge™ uses digital thermal transfer to print on a variety of substrates. The result is a decal that has great durability and offers high process colour resolution. The Gerber Edge™ works as a complement to our manual screen presses by offering a cost-effective way to produce small to medium decal quantities (ie.50 to 500) that are very high in quality.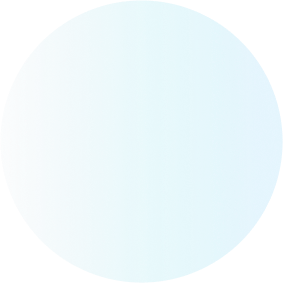 We're something other than duplicates… What's more, we do it right! A full administration printing background. Fast print, flyer, and pamphlet printing organization. Pleased with our past. Printing for what's to come. What's more, we do it right! A full administration printing background.